Why store with Storefriendly?
Make Space For The Future
Cutting-Edge Robotic Technology
We take pride in our new high-tech Self Storage centres, with the latest on trend sizes designed with from our Self Storage experience. With cutting age technology and space, we are utilising robots to help consumers every day to be productive. Sit in our air-conditioned leisure room while our Storefriendly robots retrieve your personal storage to you!
Book Online
We have storage solutions for any need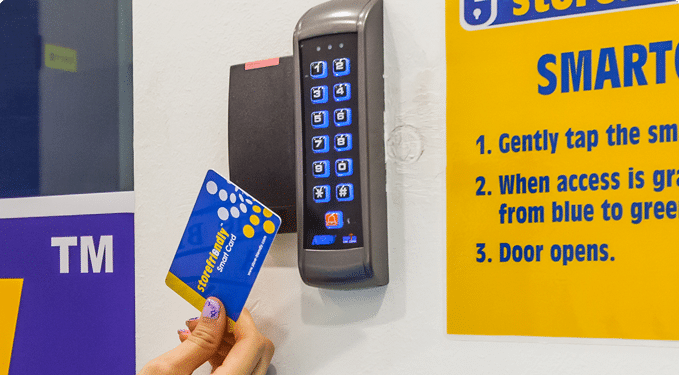 High-Tech Security
If you store your valuable goods, with Storefriendly, we will protect them. With Facial recognition technology,CCTV on each space and security personnel, your valuable goods are protected 24/7. No one enters our Storage centre without authority. You lock your space and keep the key. Your goods secured by Storefriendly.
Find out more